Services
Our Specialization
---
Look what we can do for you
Training
Our Courses
---
Simplified courses for absolute beginners
Work
Our Recent Work
---
We help our clients succeed
GoaApp
Goa App - Explore and discover the best of Goa with GOA APP sightseeing tours. These tours offer the complete Goa experience and are a must if you are traveling Goa for the first time. Get the best prices, choose from a huge selection and get insider tips on the top activities going in Goa based on seasons.
---
#1 ranked app for Goa Tourism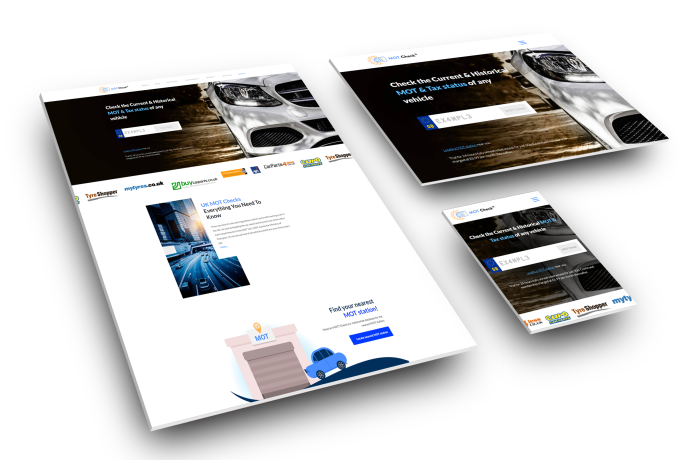 www.checkmot.com are a London based vehicle data office who offer one of the most comprehensive vehicle reports in the UK. Our systems source vehicle information from multiple databases and are designed to be fast, accurate and user friendly. Simply enter your car registration number and follow the steps to your vehicle report. We provide current MOT results as well as historical.
This app has almost all places in Goa with location. Not much description is present for places but whatever is mentioned it's sufficient for look over rest can be Googled. Suggestion -add rules & prices for different places like casino and clubs



One of the best app for Goa Guide. Very satisfied with the free support and guide on goa tourism. App covered all the things from spots to vistis, sports, hotels, clubs, everything. Really appreciable work. Thank you my goa virtual guide.



An amazing app that has an awesome inventory which gives you the privilage to choose the perfect places that you want to visit in goa and also the activities you want to try out..... nothing can be better than the Goa App